Watch This Mom Drink Some Wine And Poke Fun At Pokemon Go Craze!
[shareaholic app="share_buttons" id="13994331"]
Sponsored Link
Have you heard all the craze out there about some new app game where little Pokemon are running loose everywhere, all. over. town. It's just crazy, you can practically catch  them anywhere-even in your own home! It looks like kids of all ages are enjoying this new game. Yeah I think the Dad's are into Pokemon Go even more than the kids!!
Well check out this hilarious video one Mom made "poking" a little fun at this new game with a new version of this app just for Moms! You're gonna love this  😉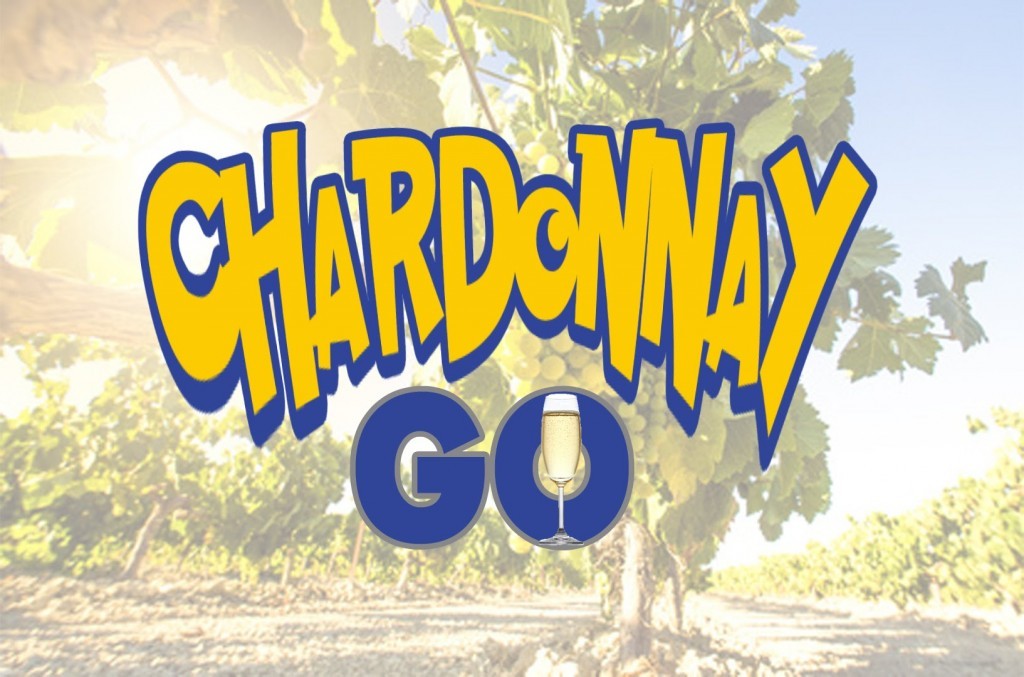 Sponsored Link