When the Birth Plan Unravels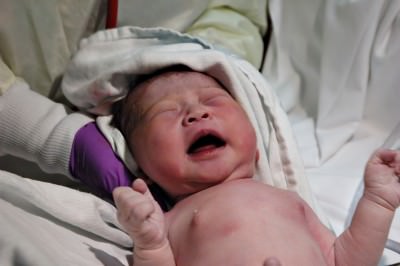 Sponsored Link
I had a birth plan, at least I thought I did – but I guess it had a plan of its own. Why in the world I believed that I had any control over nature, though, was beyond me. In hindsight, that was actually rather naïve of me. I probably should've known better. 
It was really quite simple, at least in my opinion – no drugs, no unnecessary interventions, immediate skin-to-skin to breastfeed, etc. Yea, that didn't exactly work out, but does it ever?   
I've talked to so many moms who've all said the same thing. Labor and delivery never goes as planned. It's inevitable – imagine ending up with an unplanned cesarean section or someone else getting to hold your baby before you. My story pales in comparison to most, but we all somehow manage to go into it with expectations that more often than not are unrealistic – and when it's all said and done, we're disappointed. I was no exception. 
To read my story, continue onto the next page:
Sponsored Link