(VIDEO) Are You Ready For PokeMom Go?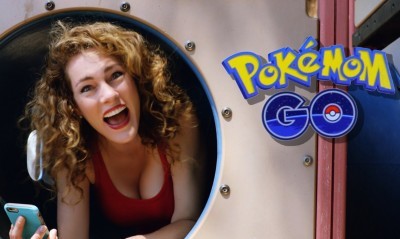 Sponsored Link
Have you tried Pokemon Go yet? I seriously can't even… When Candy Crush became a thing, I stayed far away from it for as long as I could. Thankfully, I'm not even remotely interested in this game. And yet ironically, I still hear about it almost constantly. Everyone who's anyone seems to be playing and some are getting more sucked into it than others. Have you seen any Pokemon Go craziness on the news lately?
I stumbled across this awesome spoof and it's definitely hilarious. What have you lost since becoming a mom? Find it with PokeMom Go. This is one of the funniest things I've watched in a long time. You're not going to want to miss it. See for yourself on the next page.
Sponsored Link