How Quickly Things Change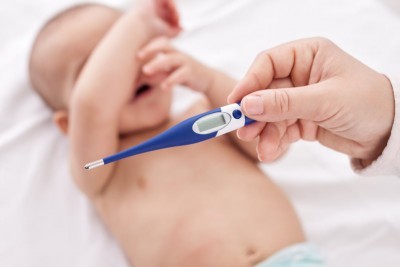 Sponsored Link
I remember when I got the first text message from daycare that I needed to go pick up the little guy because he had a fever. I remember panicking – initially because he was sick, but then because I had lingering deadlines. 
I was in the midst of reconciling the accounts receivable and the next thing on my list were the quarterly taxes. I dropped what I was in the middle of and disappeared. I left everything scattered all over my desk and never thought twice about it. I don't even remember shutting down my laptop. As an afterthought, on my way out, I reminded the girls to call me if they needed anything. 
It's moments like those that you realize just how much life changes when you have a baby. Your identity is no longer wrapped up in your career. Work is no longer the only thing that matters. Instead, the focus becomes the little human being that relies on you for everything. 
How did this little guy change my life?
Sponsored Link