(VIDEO) Hilarious Look At Real Women's Mornings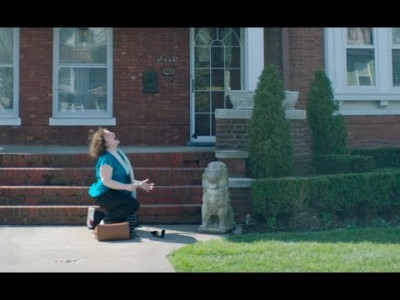 Sponsored Link
What do your mornings look like? Ours are definitely chaotic, at best. On a good day, we're running late. On a bad day, we are late.
As if it wasn't difficult enough to get myself up and dressed at a crazy-early hour. Add a toddler who has an opinion about everything and things are definitely a lot more fun these days.
Are you up before the sun is up? Do you check your work email before even getting out of bed?
I seriously had to laugh at this video. It's hilarious. And oh-so-true too. Real women don't have the kind of mornings that we so often see depicted on TV and in the movies. Things are a little, um… Rough. I'm willing to bet that most of us can relate.
See for yourself on the next page.
Sponsored Link