OMG! Hilarious I'm A Daddy Parody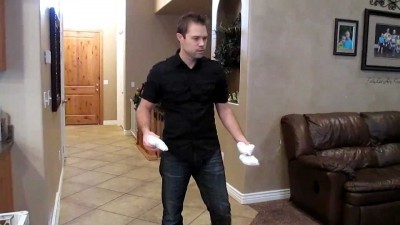 Sponsored Link
It's not often that I stumble across a dad parody that's as awesome as this one. I love it and it's definitely hilarious. This dad has it all figured out. He has two older kids and a set of triplets. I couldn't even imagine the chaos that must come with triplets. I get tired just thinking about how muck work that would be.
Three times the bottles and diapers and of course three times the messes. I'm sure he and mom get very little sleep. I mean, c'mon. 5 kids?
"When I walk to the car, this is what I see. Everybody stops and they're starin' at me." Definitely an awesome video! You totally have to check it out on the next page.
Sponsored Link