This Mom's Adele Parody Is Spot On!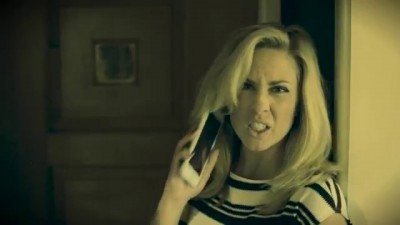 Sponsored Link
Have you caught yourself singing Adele's song Hello lately?  I was humming it in the shower until I watched this awesome parody by Emily Mills.
These days I catch myself singing the lyrics to Mills' version while I unload the dishwasher and fold the laundry. Last night I totally hummed the melody and thought of the parody lyrics while I rocked my daughter to sleep.  It's great!
Check out the Emily Mills version we can all relate to on the next page.
Sponsored Link