[VIDEO] Little Girl Explains Why She Is NOT A Princess!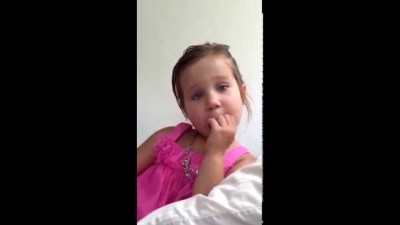 Sponsored Link
This adorable little girl knows the exact reason why she should NOT be called a princess… and it's not what you think it is. It's not because her father is not a King or her mother is not a queen. Oh no, it's something much more reasonable to a 4 year old. And if she doesn't have this missing piece, well then she's just a girl, not anything fancy so as to deserve the regal title of princess of course.
Find out what the reason is on the next page!
Sponsored Link