I'm Not Super Mom… And Here's Why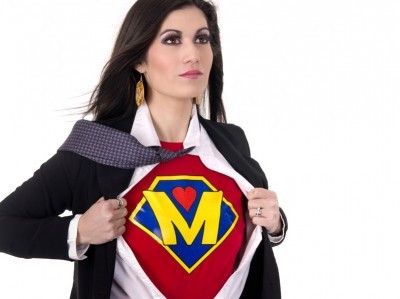 Sponsored Link
I have a confession.  It's a little scary to admit, but …. I'm not Super Mom.
There I said it. That was a weight off my shoulders.  I'm not Super Mom, and I don't really want to be.  In fact, if Super Mom does exist, she's miserable.  I know that because trying to be her has, on occasion, made me pretty miserable.
We moms have a tendency to compare ourselves. It's a nasty little habit we picked up as young women and we let it bleed over into our motherhood.  When we talk about being a mom, we don't usually talk about the hard stuff, the ugly stuff.  We talk about the good things.  We share our victories way more often than we share our struggles. When we do talk about the difficulties, we make light of them.  The result is that we end up convinced that all the other moms we know are doing a better job than us.
(Continue on the Next Page)
Sponsored Link