Hilarious Things That Stand In Your Way When You Actually Try To Talk To Your Husband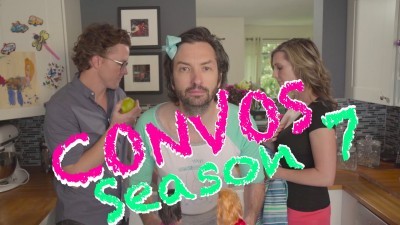 Sponsored Link
How many things stand in your way when you try to actually have a conversation with your husband?
I swear sometimes it feels like we're just not meant to finish our thoughts. Have you ever felt like that? The minute you try to talk to one another, the phone rings, the dog needs to go out, or your little kids surprise you in one way or another… Those surprises range from the incredibly funny to utterly disgusting, but I'm sure you get the idea.
Lately, there's been a lot of that around here, but nothing anywhere near as hilarious as this video. You definitely have to check it out. See for yourself on the next page.
Sponsored Link