Here Are The Real Reasons That Moms Cry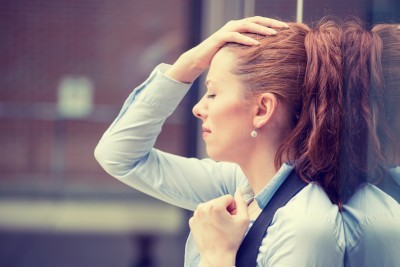 Sponsored Link
Have you ever had one of those days… You know, the ones where you find yourself lying in the fetal position on your bathroom floor crying hysterically and of course feeling crazy at the same time? Welcome to motherhood!
Being a mom sometimes means crying a lot. Crying because you're happy. And even crying because your exhausted and overwhelmed. It happens to the best of us. One mom made a list of reasons moms cry and I couldn't help but laugh out loud as I read through it. I'm sure you will too.
Could you even begin to imagine spilling your morning caffeine on your way to the car? I think that one might even make me cry. After all, if you've been up with a little one all night, caffeine is second best only to sleeping in and we all know that's not happening.
Are you curious what makes moms cry? Find out on the next page.
Sponsored Link