Do We Need To Share Our Labor Stories?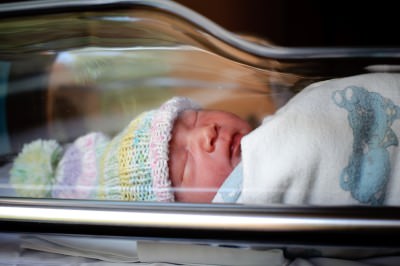 Sponsored Link
I always cringe at baby showers when the labor stories start. Why do we do that to new moms? I say we, because I have caught myself joining in more than once.  Labor stories are powerful. Hearing them at your shower is a strange rite of passage into motherhood. My mother has three labor stories. She told us each about our births when we were young. We got a watered down version that made us feel like tiny miracles from Heaven. That's not the version she uses at the baby shower.
It's important for us to share our stories with expectant new moms. That anthology of women's history, of family history, is so important. Listening to the stories feels like being initiated in a secret club and being hazed at the same time.  There's a sort of competition in my family about who had the worse labor. Who was in more pain? Who endured the pain for longer? Who did it without drugs? Who needed serious medical intervention? 
(More of this story on the next page)
Sponsored Link