Disciplining Another's Child, Would You Do It?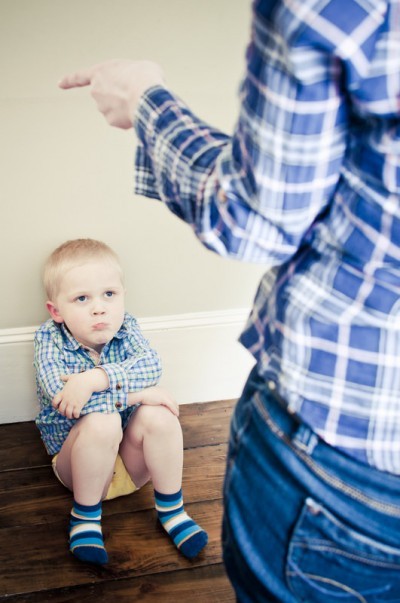 Sponsored Link
Would you ever discipline someone else's child? I see a lot of kids at the playground who aren't following the rules. Kids do stuff like that all the time. It's our job as parents to show them the way to behave and correct their behavior when they need guidance.  The local playground can get pretty busy, so I know we've all been in that situation where we didn't see something our child did or just couldn't get there fast enough.  
If my kid is misbehaving on the playground, or needs help, I hope another loving mother will reach out and help. I hope another mother will compassionately instruct my child. I hope that if he gets stuck on the monkey bars that mother will reach out and rescue him before he breaks his arm. I hope that if he is bullying another kid or being too rough with the little ones, another mother will step in when I can't and tell him that's not okay. 
Would you want that same thing? I'm never sure. If I call down your fourth grader for pushing his way through the tunnel full of toddlers, will you thank me or pick a fight? Will you be grateful that I asked him to be gentle in my stern mommy voice or will you scream at me not to take that tone with your child? I have seen both reactions and the latter can be very scary.
(Continue reading on the next page.)
Sponsored Link