This One Easy Life-Hack That Dramatically Lowers Your Power Bill, Helps Save The Environment & Puts Money Back In Your Pocket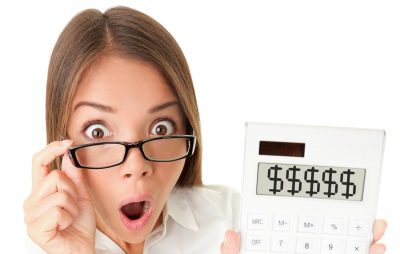 Sponsored Link
Just for being a frugal mom & saving money on your energy bill: you can get paid!  That's right, when you help lower the energy demands during peak hours you help prevent the energy companies from having to take drastic measures by turning on old, expensive and environmentally harmful generators.  This saves the utility company's a lot of money while also saving the environment.   So they're willing to incentivize you to help save power.
So by joining this program & conserving electricity, you'll get bonus cash paid directly to you.
Signing up is pretty easy.   Simply click on this OhmConnect link and the quick and easy process begins.  In order to sign up, you will need to provide them with your Utility companies online login credentials. This is necessary so that their system can obtain your historical power usage data. After signing up and synching your utility account you become eligible for incentive payments called "OhmHours".
You must have an online account with a participating electric companies to qualify.  In California, customers of SDG&E, PG&E and SCE can participate.   When OhmConnect members lower energy demand during peak energy demand, the CA electricity market avoids turning on an expensive, dirty power plant… and pays you instead.   Try it out and see if it works for you.   There's no risk and, in addition to making some spending money, you are helping out the environment.
If you have never accessed your utility account online , please find your paper bill and then click below to setup an online account with your utility:
If you have forgotten your username or password, please click below on your utility for assistance:
If you're concerned abo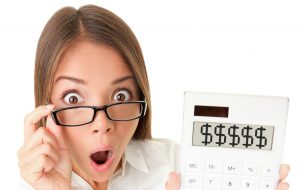 ut why OhmConnect needs my utility username and password:
In order to prove to the electric grid that you successfully saved energy, it's required to analyze and measure your "smart meter" data. When you share your utility credentials with us, you provide us with that ability.
By signing up and sharing your account information, you are telling your utility that you'd like to share your data to participate and get paid for saving energy. After you have shared your account information with us and signed your enrollment form (required by most utilities), they can pay you for your savings.
Click Here, Join OhmConnect Now & Start Getting Paid To Save Electricity
Full disclosure: We're already a member of OhmConnect and I get bonus cash by referring you to sign up and save electricity, but after you've signed up… you can get this exact same bonus too!  Just by referring your friends and neighbors to the program you'll also be eligible to earn $20 each instantly.
Sponsored Link