Check Out This Hilarious Taylor Swift Parody! A Mom Can Dream, Right?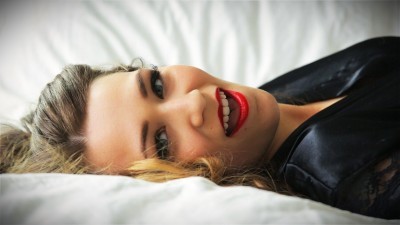 Sponsored Link
Do you ever dream of sleeping in, wearing little black dresses and red lipstick, and all the other things that came so naturally to you before having kids? What happened to those days, right?
Yep, that would be called life. One mom created the most hilarious parody of Taylor Swift's Wildest Dreams called A Mom Can Dream. This is awesome. It's a video tribute to all the things we wish we could still do, but can't now that we have kids.
It seems that sleeping in tops everyone's list. Lol… No surprises there. As much as we love our kids, they somehow manage to put a serious damper on us getting anywhere even close to the usual 8-10 hours a night we used to get.
Check it out on the next page.
Sponsored Link