7 Dumb Things People Say To A Mom Of Three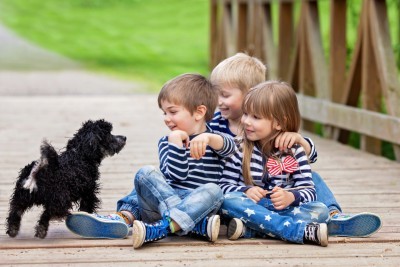 [shareaholic app="share_buttons" id="13994331"]
Sponsored Link
It seems that people just cannot stop themselves from saying dumb things. I have two kids, occasionally someone says something annoying about the fact that I have one boy and one girl and how "picture perfect" that is. Because our family would somehow be less than perfect if I had two boys or two girls? Ridiculous.
However, the inappropriate comments that my friends with more than two children have to listen to take the cake! My friend says she thinks people are trying to punish her for having more than the national average (of kids).
What sort of stupid things do moms with more than two have to get used to hearing? Find out on the next page.
Sponsored Link