3 Things That I Absolutely Refuse To Do As A Mom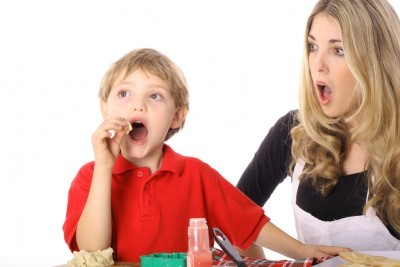 Sponsored Link
I'm willing to bet that most of us have some pretty strong opinions when it comes to parenting. I definitely do. At this point, I know myself and my parenting style. And, at least for the most part, I know what I will and won't do.
Sometimes, you probably find yourself doing things you don't really want to do for the sake of your kids. Heck, maybe even a little more often than sometimes, but there are still a few things that are for sure off the table. Am I right?
One mom wrote about an entire list of things she won't freaking do for her kids. I definitely agree with most of what's on this mom's list. Actually, it's a really awesome article and totally makes sense. You didn't become a parent to push your kids to do what you want at the expense of their happiness, did you? Or while we're on the subject, being a mom totally doesn't mean sacrificing yourself, does it? There's a lesson here, my friends.
Check it out on the next page.
Sponsored Link