3 Things Good Moms Do That I'm Going To Stop Doing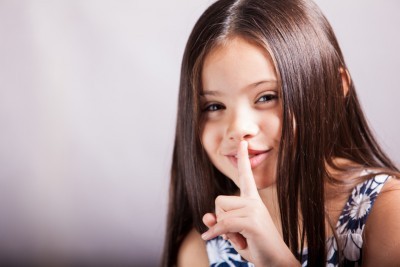 [shareaholic app="share_buttons" id="13994331"]
Sponsored Link
We all have ideas about what makes us good mothers. It might be never missing a practice for your kid's dance recital or baseball game. It might mean you've never let them eat a happy meal. Maybe you think you're a good mom because you follow all the pediatrician's advice. Maybe your mom success is all about the unconditional love you're showing your kids every single day.
There are lots of theories. If you stop and think, I'm sure you can quickly come up with a list of at least 7 things that a good mom would do.
What if I decided I wasn't going to do those 7 things anymore? One mom did just that. Read her story on the next page.
Sponsored Link